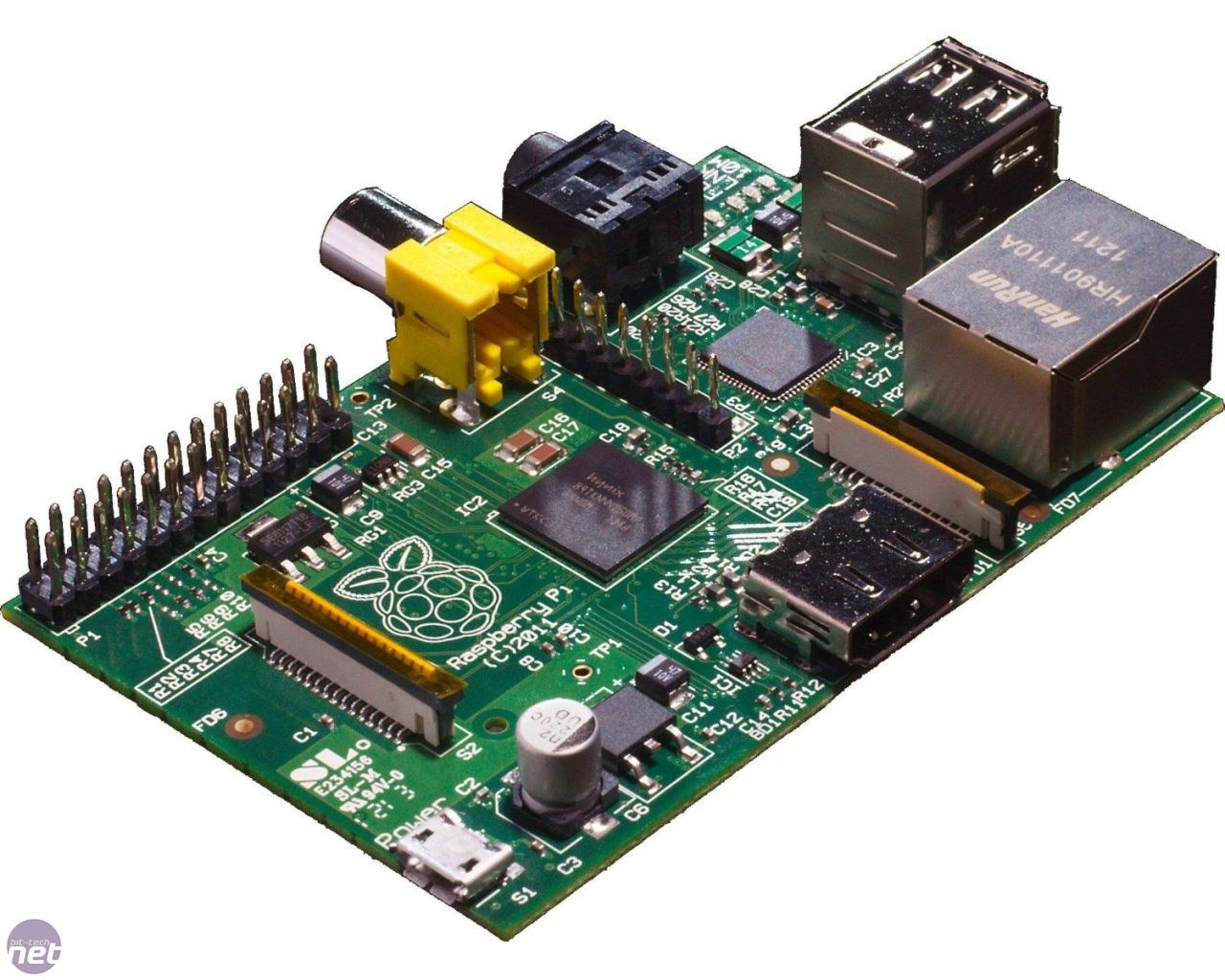 Sway Grantham is running a great series of articles on using the Raspberry Pi. I love the fact that she is doing it with year 5's and as her introduction explains:
A few people have asked me about getting started with Raspberry Pis so I decided to blog about how I introduced them into my classroom. This was with a class of year 5s (9-10 year olds) but I intend to do this lesson in lower key stage one (7-9 year olds) as part of a 'What is a Computer?' unit of work, looking at a variety of devices including a focus explaining inputs and outputs.
Read the complete series as she takes on the Raspberry Pi in a cool, children friendly way!
Article 1
http://swaygrantham.co.uk/raspberry-pi-step-1-pi-havent-plugged-im-sure-start/
Article 2
http://swaygrantham.co.uk/raspberry-pi-classroom-step-2/
Article 3
http://swaygrantham.co.uk/raspberry-pi-classroom-step-3/