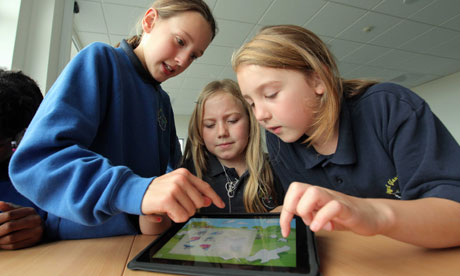 There are a lot of concepts in Computer Science and it is important to teach them in a sensible sequence. This post is for primary children, for Secondary the planning is well defined in the
Compute IT series
. (I am one of the authors) So here are some of the tools that I use and when I use them.
This is really just an idea of the tools I use and I also ensure children have a good grounding in core ICT skills. In the 21st century, ideally we should cover all angles. We don't want Computing students at University who can't write an essay in Word or explain a project with appropriate slides! Below is a much more thorough presentation taking you through most of the tools available that I gave at the 21st century learning conference.
If you are looking for a ready made curriculum, check out my
Ready Made Curriculum
post.